Thought provoking topics on Transportation.
Thought leaders from across British Columbia.
Opportunities to make connections.
Conference Kick-off and Welcome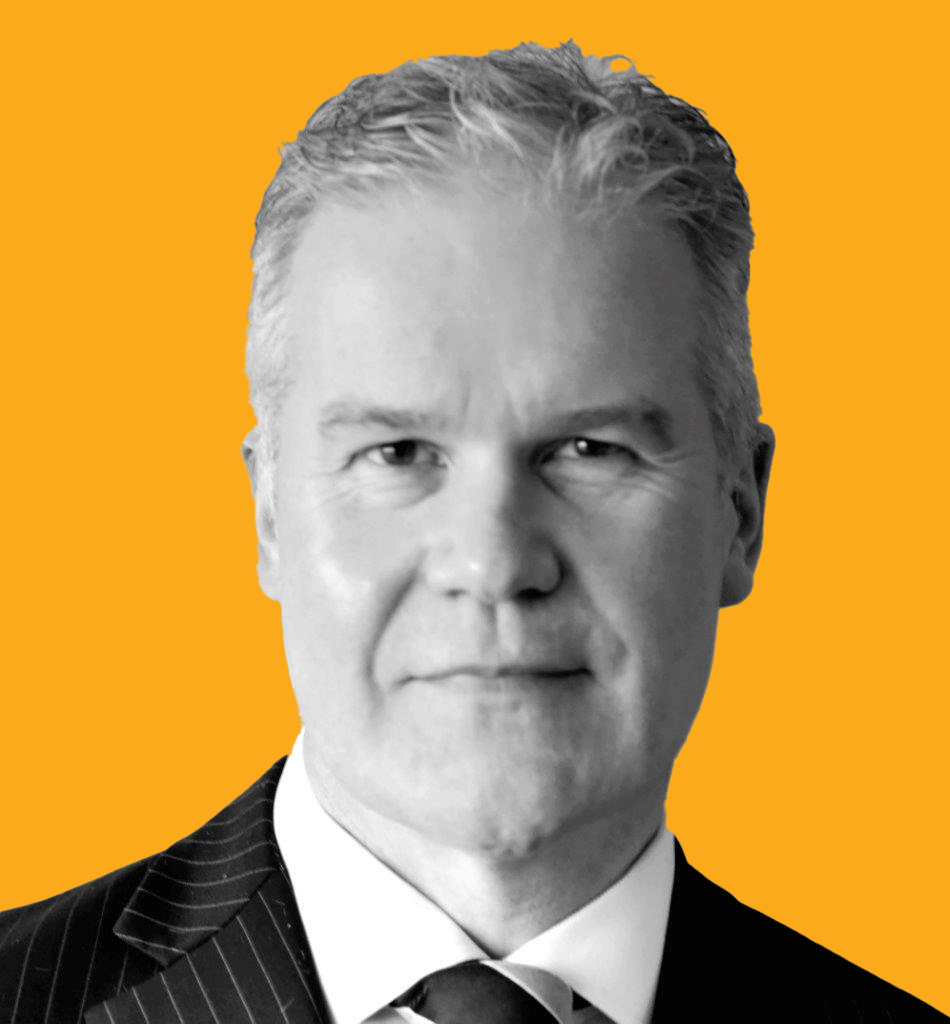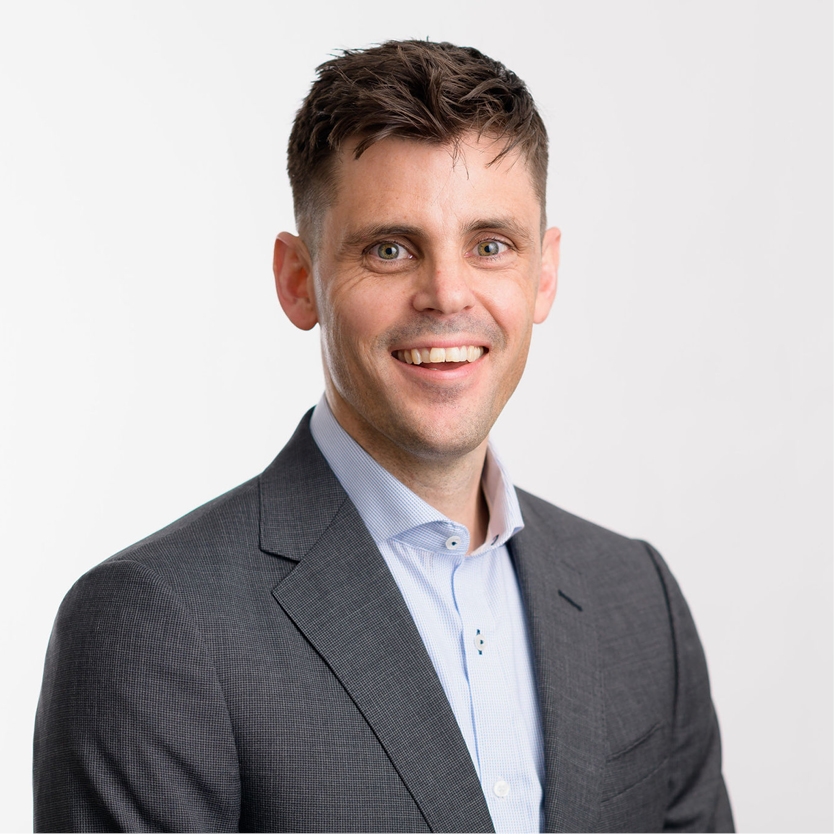 Andrew Swift, Conference Organizing Committee Chair
Caroline Andrewes, ACEC-BC President & CEO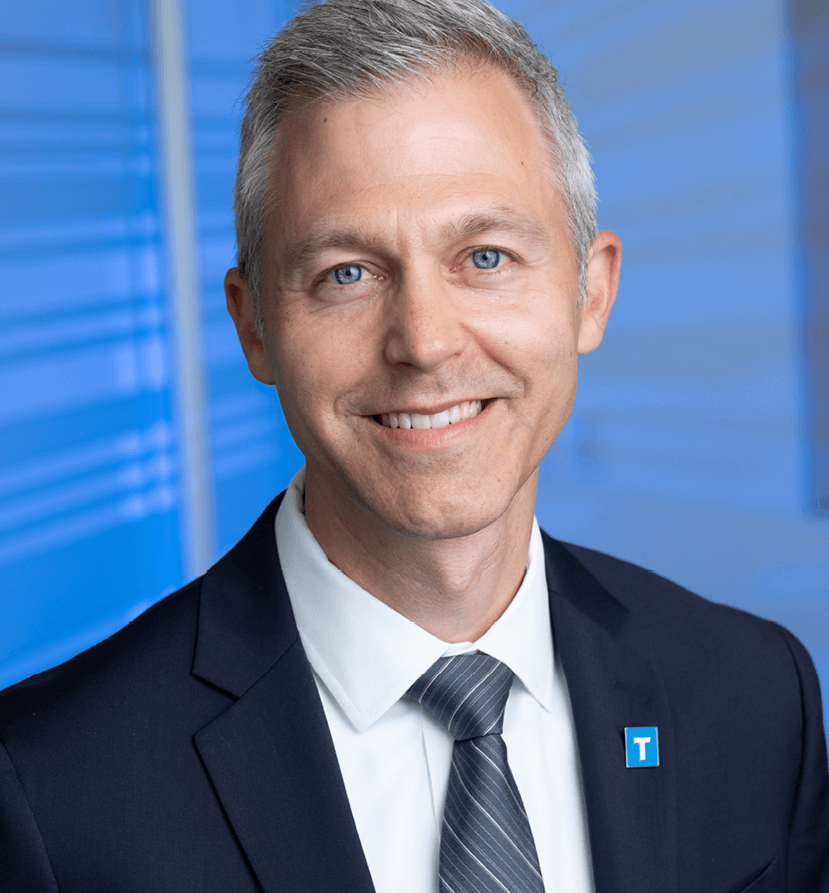 Kevin Quinn, Chief Executive Officer, TransLink
Keynote: What's Next for the BC Ministry of Transportation and Infrastructure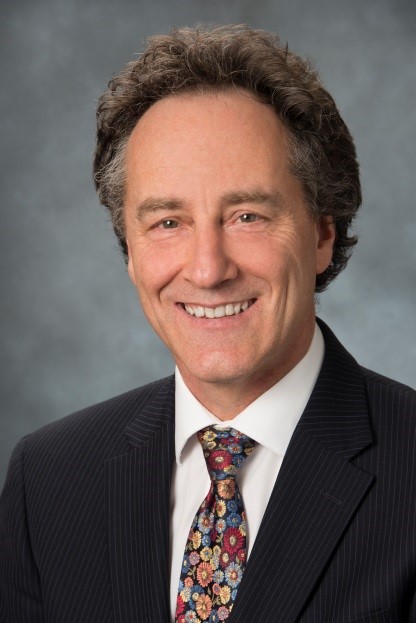 Kevin Richter, Associate Deputy Minister, BC MoTI
Rebuilding After the 2021 Floods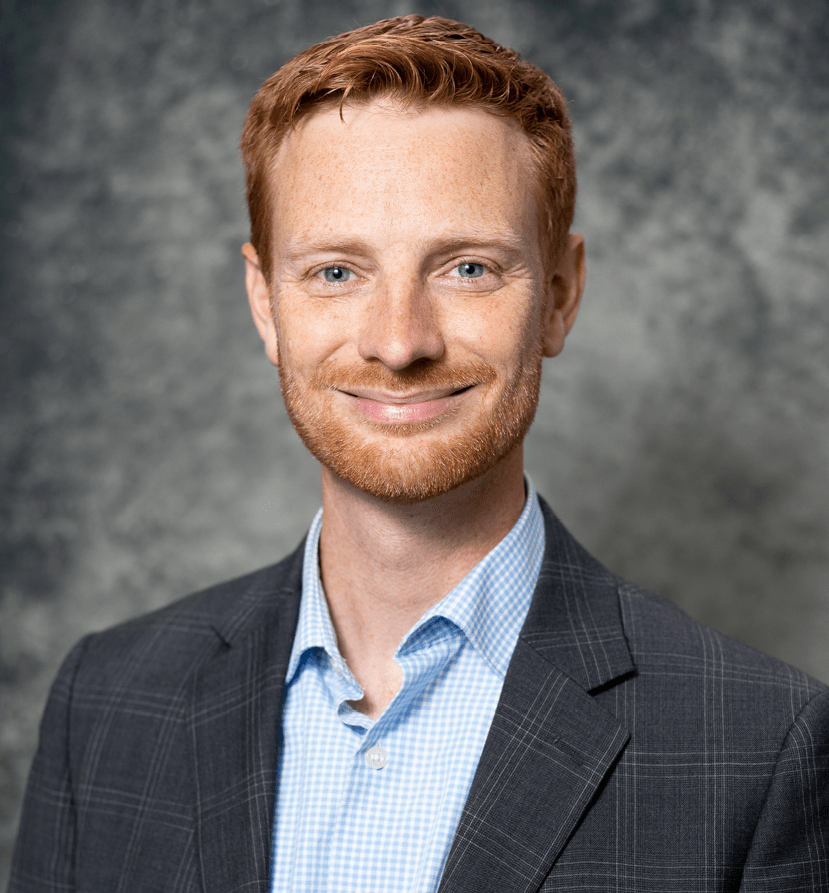 Kevin Volk, Assistant Deputy Minister, BC MoTI
Ian Pilkington, Chief Engineer, Highway Services, BC MoTI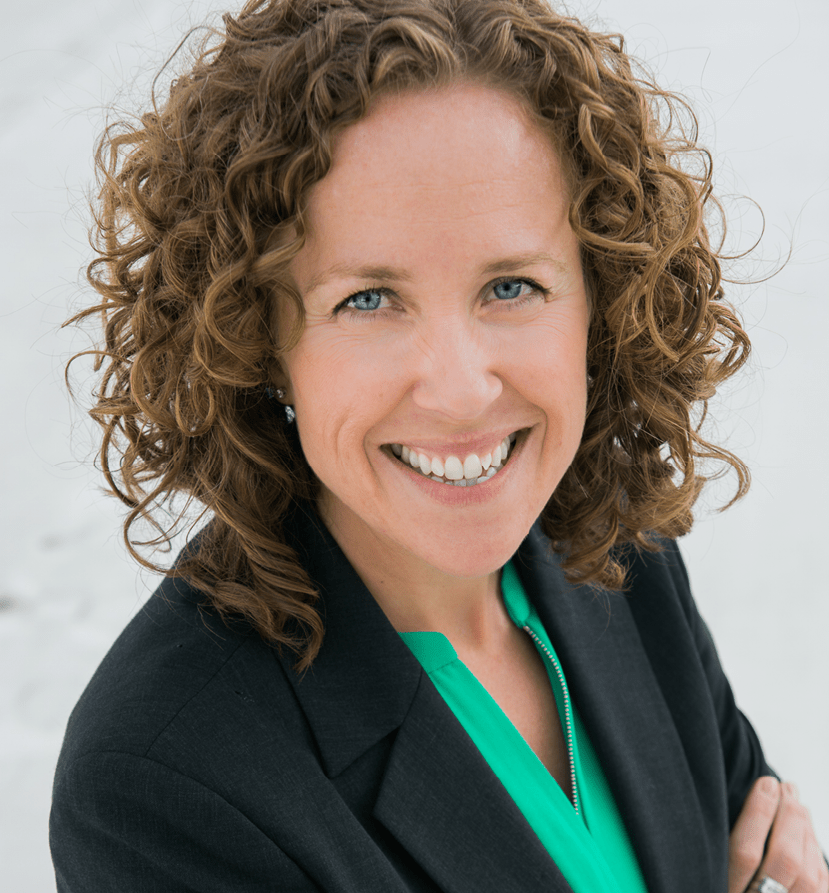 Jennifer Fraser, Executive Project Director, BC MoTI
Search and Rescue – A Unique Partnership with Qualified Professionals
Dwight Yochim, Senior Manager, BC Search and Rescue Association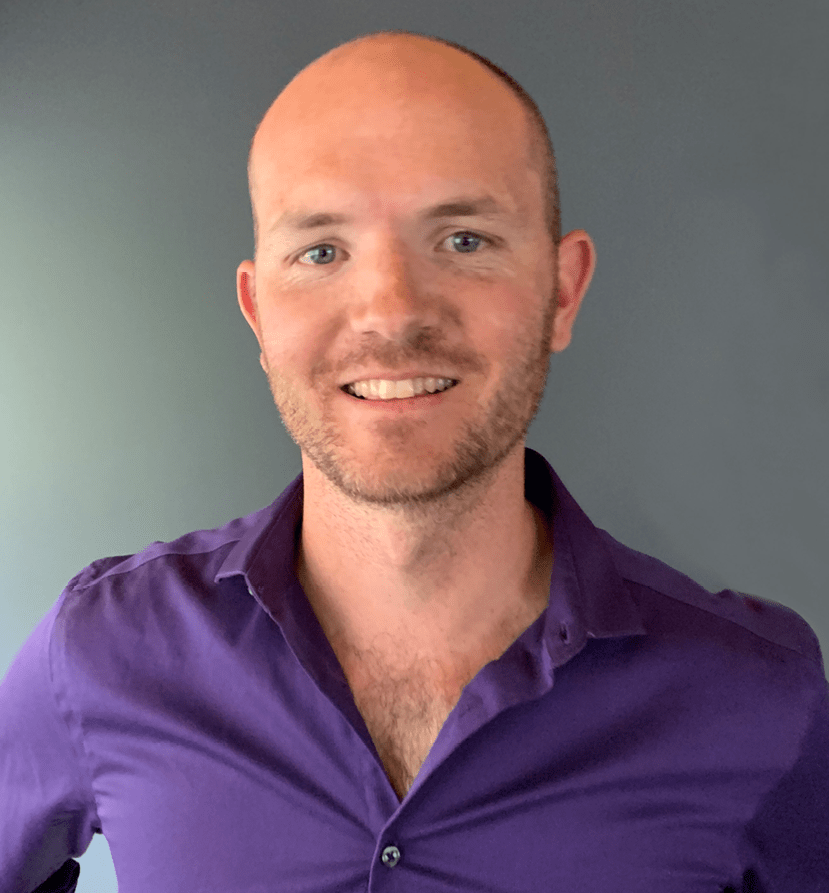 Brendan White, Principal, PBX Engineering
Session Description
The November storm events resulted in a partnership between BC's 3,000 SAR volunteers and qualified professionals involved in slope stability assessment. BC has 79 search and rescue groups who provide free services though out BC, 24 hours a day, 365 days a year. Prior to the storm, these volunteers were heading towards a record 2,000 tasks in 2021. The storms amplified that and required slope stability professional to work alongside volunteers to ensure the safe search of debris areas.
Leading Change: Accessible and Inclusive Spaces for All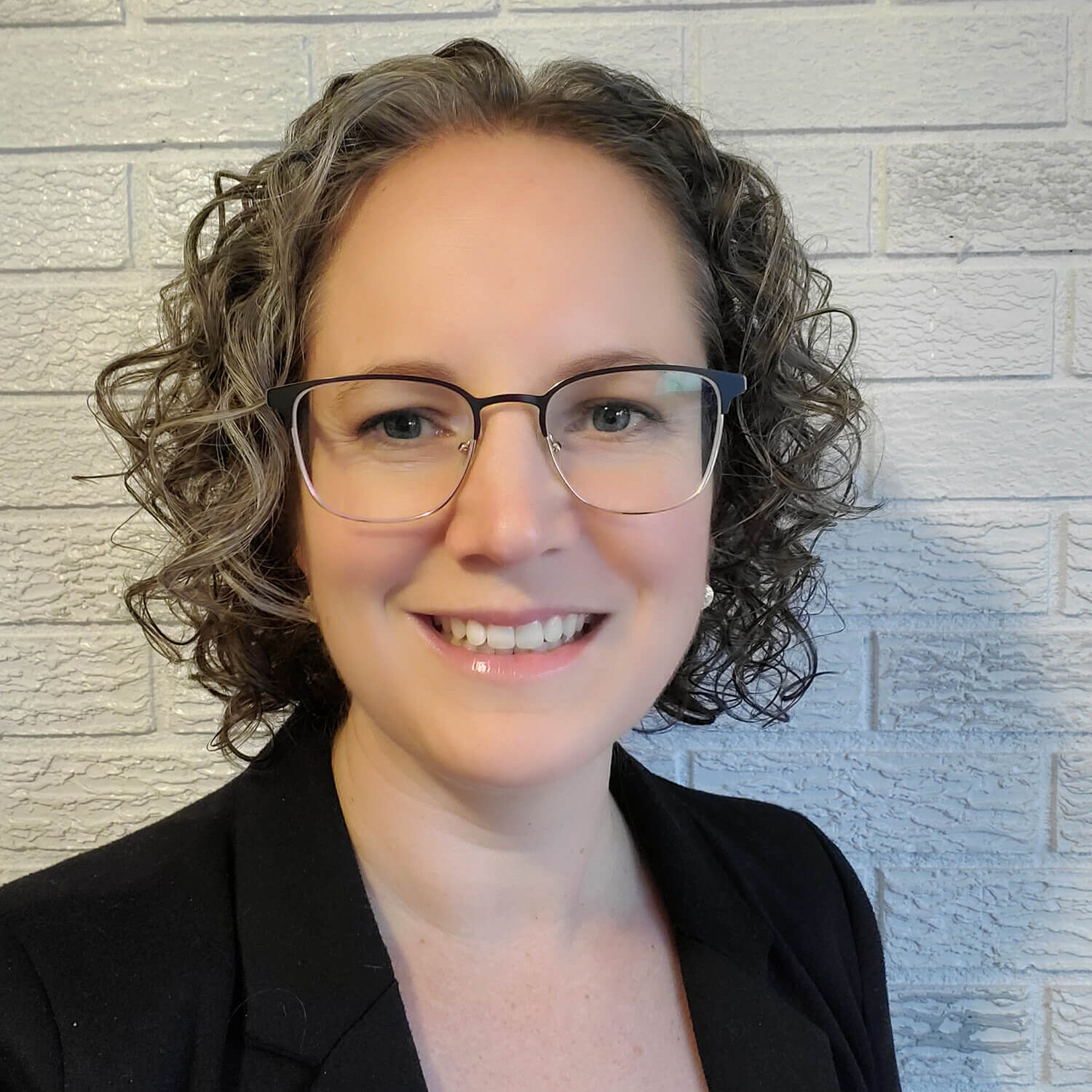 Marcie Cochrane, Project Leader, ACEC-BC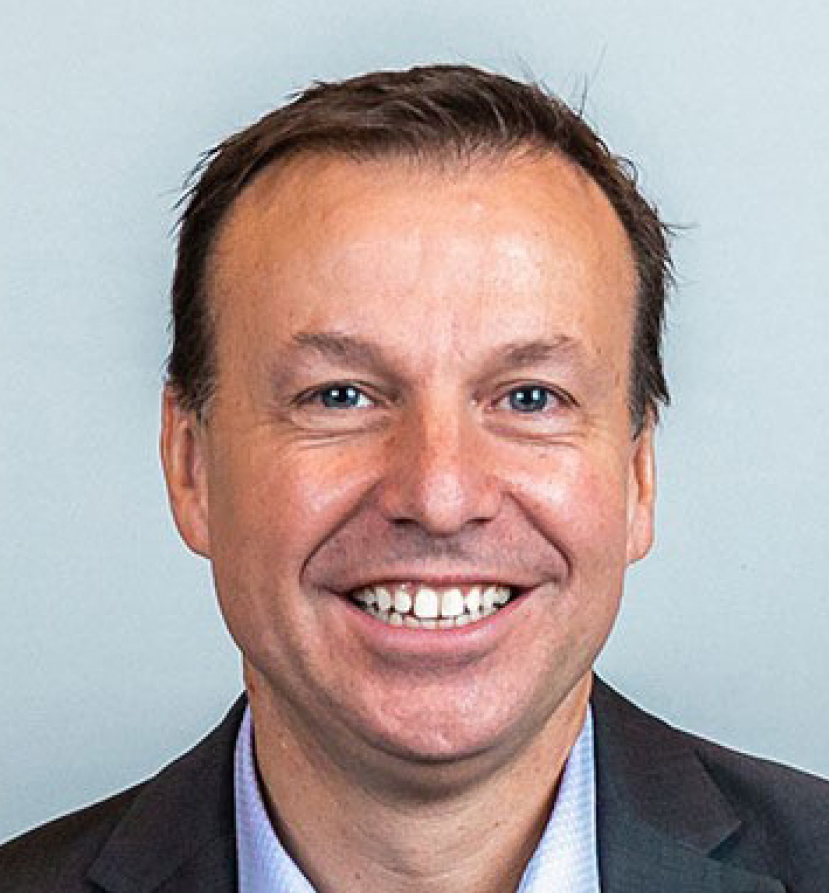 Richard Beed, Vice President, People and Brand, Vancouver Airport Authority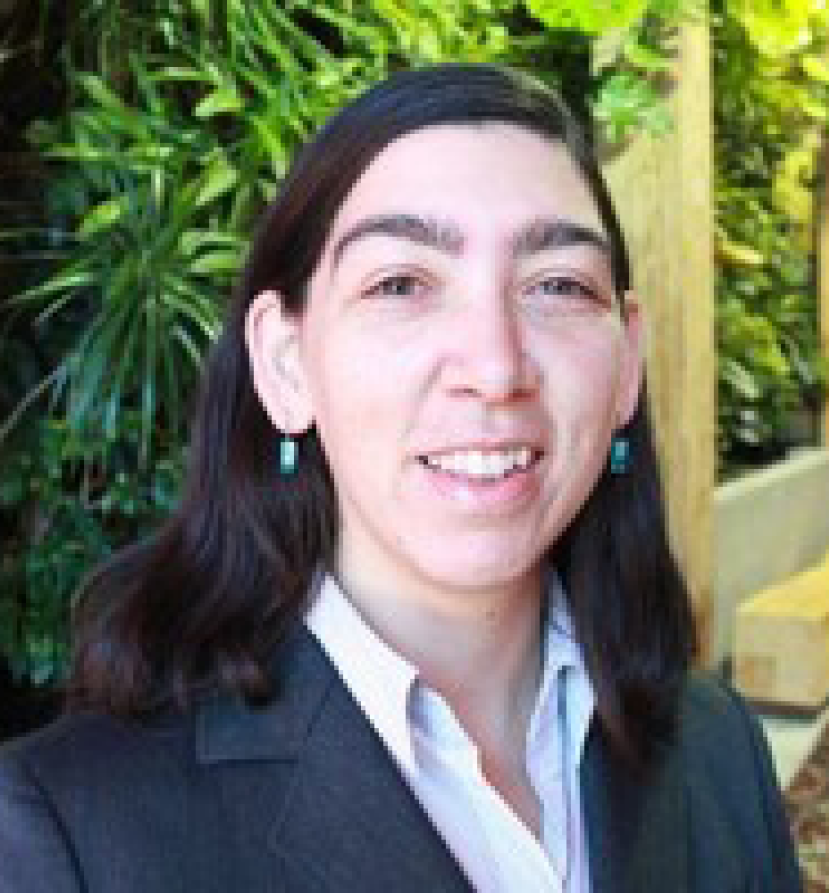 Briana Ingram, Access Transit Planning Manager, TransLink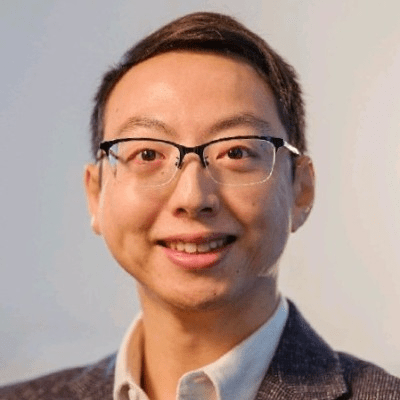 Yat Li, Senior Accessibility Consultant, Presidents Group
Session Description
Accessible and inclusive spaces ensure that everyone is able to participate and contribute to their full potential. As organizations and industry continue to advance efforts related to inclusion and equity, the consideration of accessible and inclusive spaces is critical – both within our workplaces and for the project that consulting engineers design and deliver.
During this session, panelists will share what is being done to create more accessible and inclusive spaces and how these actions benefit not only their own organizations, but also lead to delivery of more inclusive and accessible projects and programs.
Alireza Ahmadnia, Senior Bridge Seismic Engineer, BC MoTI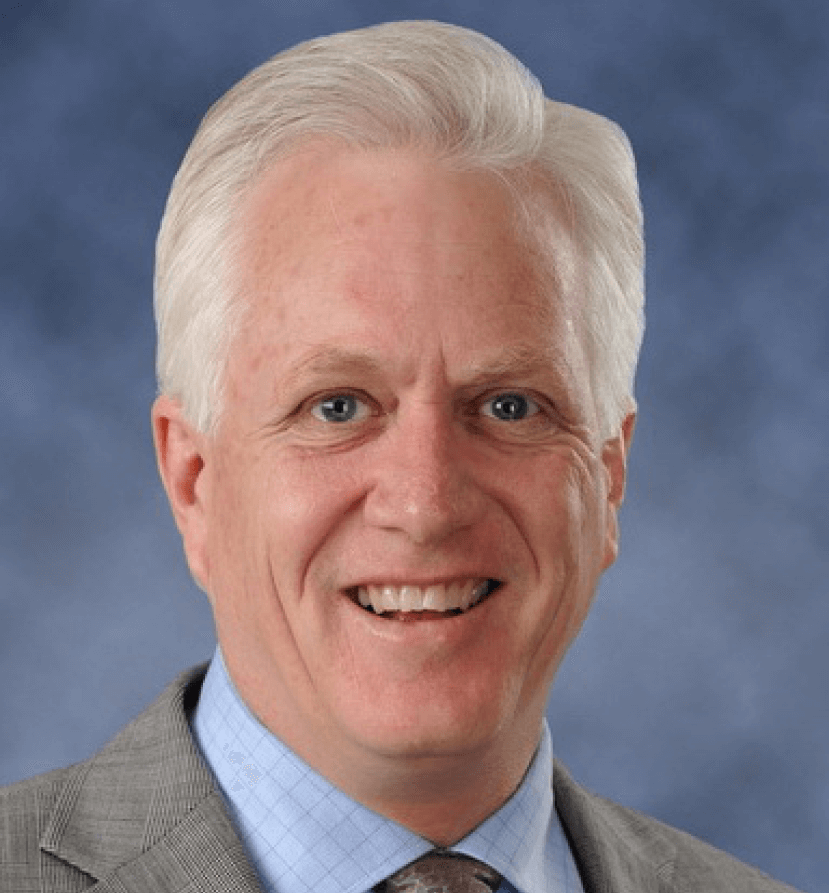 Don Kennedy, VP Transportation Structures, Associated Engineering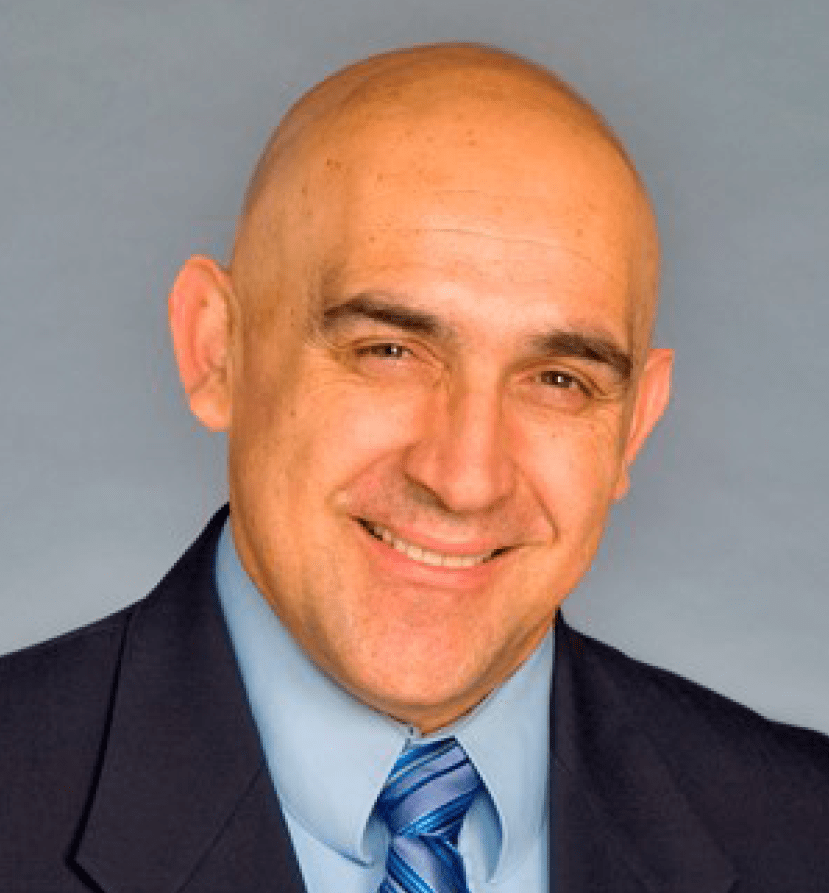 Carlos Ventura, Professor, University of British Columbia
Session Description
In simple terms, seismic resilience is the ability of a community to recover its normal function after an earthquake. Achieving community resilience requires ensuring resilience of multiple interacting critical infrastructures within that community. Seismic resilience of transportation networks as one of the main critical infrastructures will be the focus of this session.
Our expert panel speakers will first introduce the concept of seismic resilience and its main elements. Next they will present and discuss what efforts have been done so far in BC to achieve seismic resilience for the transportation network from the perspectives of the owner, academia, and engineering practice.
Major Project Update: Highway 99 Tunnel Program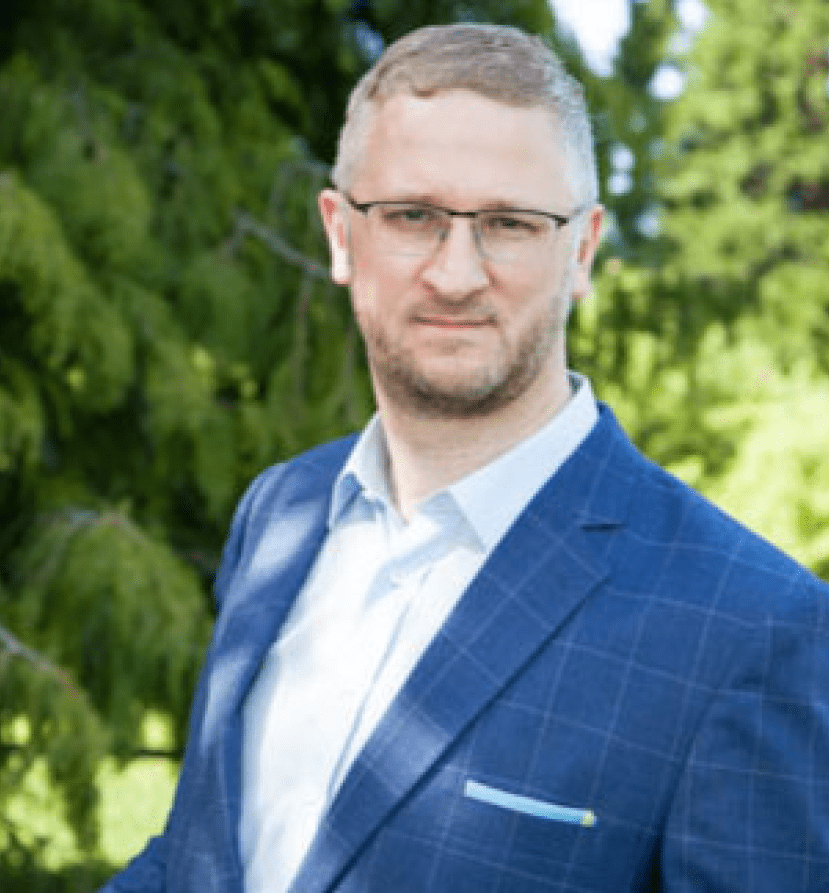 Donald Trapp, Executive Project Director, Transportation Investment Corporation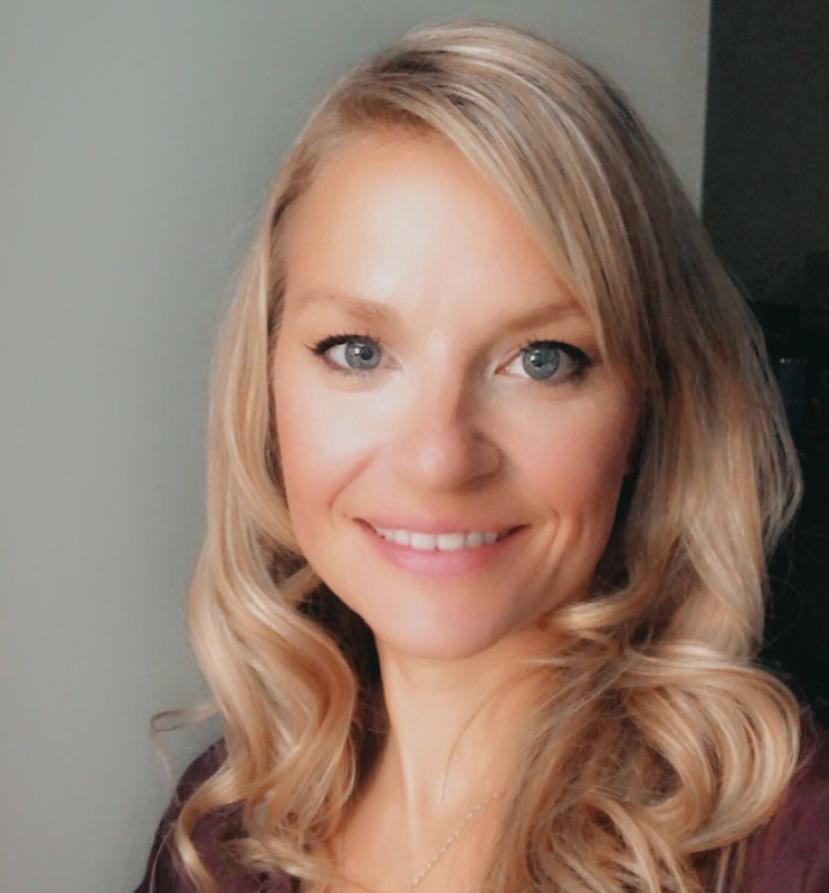 Lesley Ballman, Executive Director, BC MoTI
Session Description
The Highway 99 Tunnel Program will replace the aging George Massey Tunnel with a new immersed tunnel while making needed improvements for traffic, transit and cycling between Westminster Highway and Highway 17. Over the next eight years, TI Corp and BC MoTI, Major Projects will deliver five projects that improve congestion and support transit ridership, including the first walking and cycling path across the South Arm of the Fraser River.
Harris Road Underpass – A Progressive Design Build Transportation Project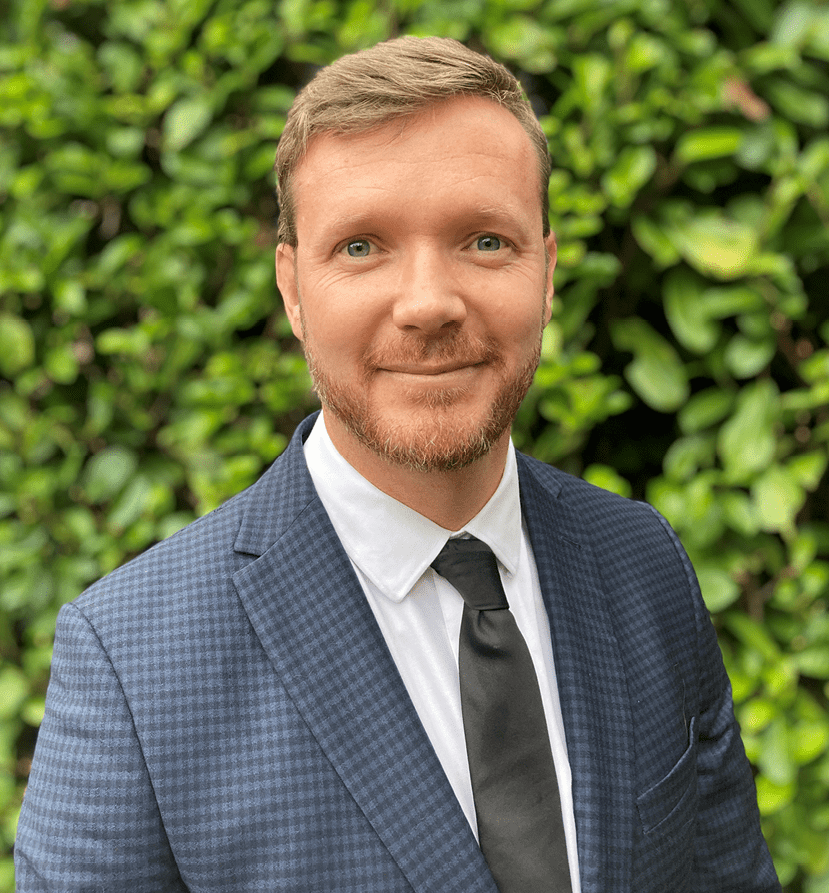 Devan Fitch, Director, Infrastructure Delivery, Vancouver Fraser Port Authority
Session Description
The port authority is the lead delivery agent for the Harris Road Underpass Project, which will be delivered as a progressive design-build in partnership with the City of Pitt Meadows and CP Rail, and with federal funding from the National Trade Corridors Fund. This presentation will provide an overview of the challenges and opportunities underscoring the delivery model selection, and the approach to developing an integrated project team.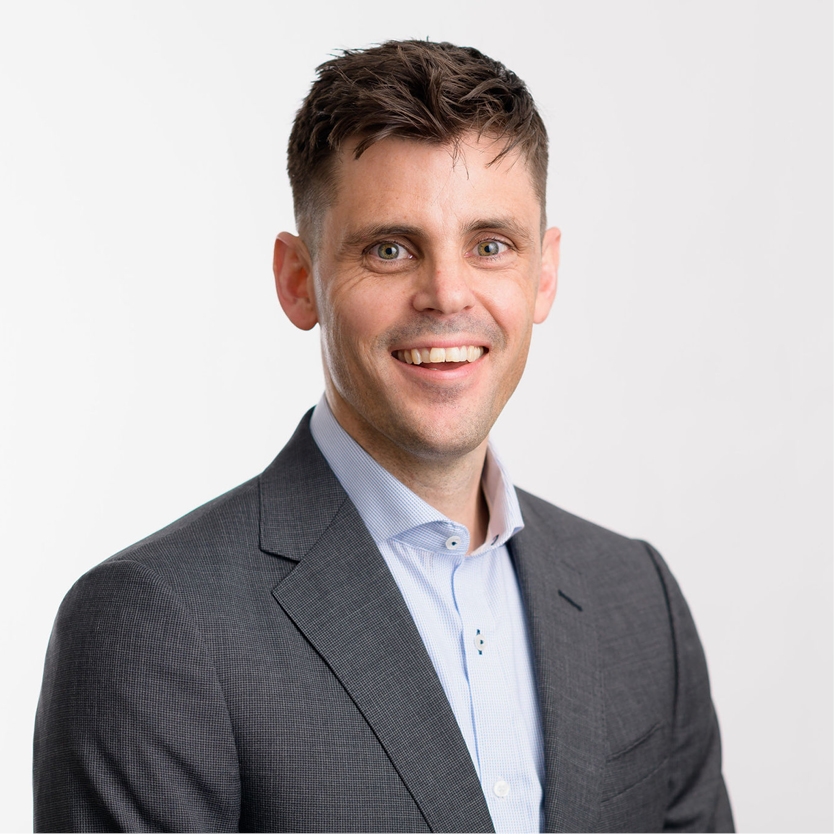 Andrew Swift, Conference Organizing Committee Chair
Caroline Andrewes, ACEC-BC President & CEO
BC Transportation Consulting Engineers Awards
Presented by the BC Ministry of Transportation and Infrastructure