Speaker Profile
Jennifer has a passion for taking on big challenges and creating results. Over the span of her 23+ years in the forest and transportation industries she has led large, diverse teams, developed expertise in large scale project delivery, pioneered innovative organizational succession strategies and initiated continuous improvement work to drive workplace productivity and engagement. Jennifer is an accomplished leader known for her strategic thinking and ability to develop strong relationships.
Speaker Profile
A professional engineer with more than 30 years of experience in the transportation industry, Sany Zein is the new President and GM of BCRTC – the company that delivers safe, fast and reliable SkyTrain and West Coast Express transit services in the metro Vancouver region of British Columbia. Sany leads BCRTC during a time of incredible expansion of the rail network, an extensive capital project plan, while also embarking on the maintenance and renewal of our infrastructure and assets.
Speaker Profile
Alanna Simmons is the Director of Indigenous Relations at TransLink and a member of Hagwilget Village Council. Alanna's work is to strengthen the organization through involvement of Indigenous Peoples with an emphasis on ensuring beneficial and sustainable opportunities. TransLink is working with Indigenous communities to improve transportation options to First Nations lands within Metro Vancouver, create an Indigenous procurement strategy and increase cultural recognition opportunities.
Speaker Profile
Matthew Boyd is the Director of Corporate and Strategic Planning at BC Transit where is has worked for over 10 years. He works with over 130 communities across British Columbia in the strategic planning, delivery and management of their transit systems. For the past six years, Matthew has also been a board trustee with the Greater Victoria Public Library, where he has served as Chair of the Finance Committee. Matthew is also an Instructor at the University of Victoria with the Gustavson School.
Speaker Profile
Stephanie is the first Equity, Diversity, and Inclusion (EDI) Director at TransLink and has over 20 years' experience in software education, change management and equity, diversity and inclusion. She has been at TransLink since July of 2020 and since that time, she has developed a 3-year framework, implemented EDI objectives into yearly performance reviews, created Employee Resource Groups, ran their first Inclusion Survey, and implemented EDI training for managers.
Speaker Profile
Ralf is an advocate, consultant and catalyst for sustainability and climate action across TransLink's business. His team is responsible for developing and implementing strategies that enable TransLink to create a net-zero and climate resilient public transportation system. Prior to joining TransLink in 2021, Ralf was a sustainability, finance and infrastructure consultant to clients in real estate, higher education, technology, automotive, and consumer products.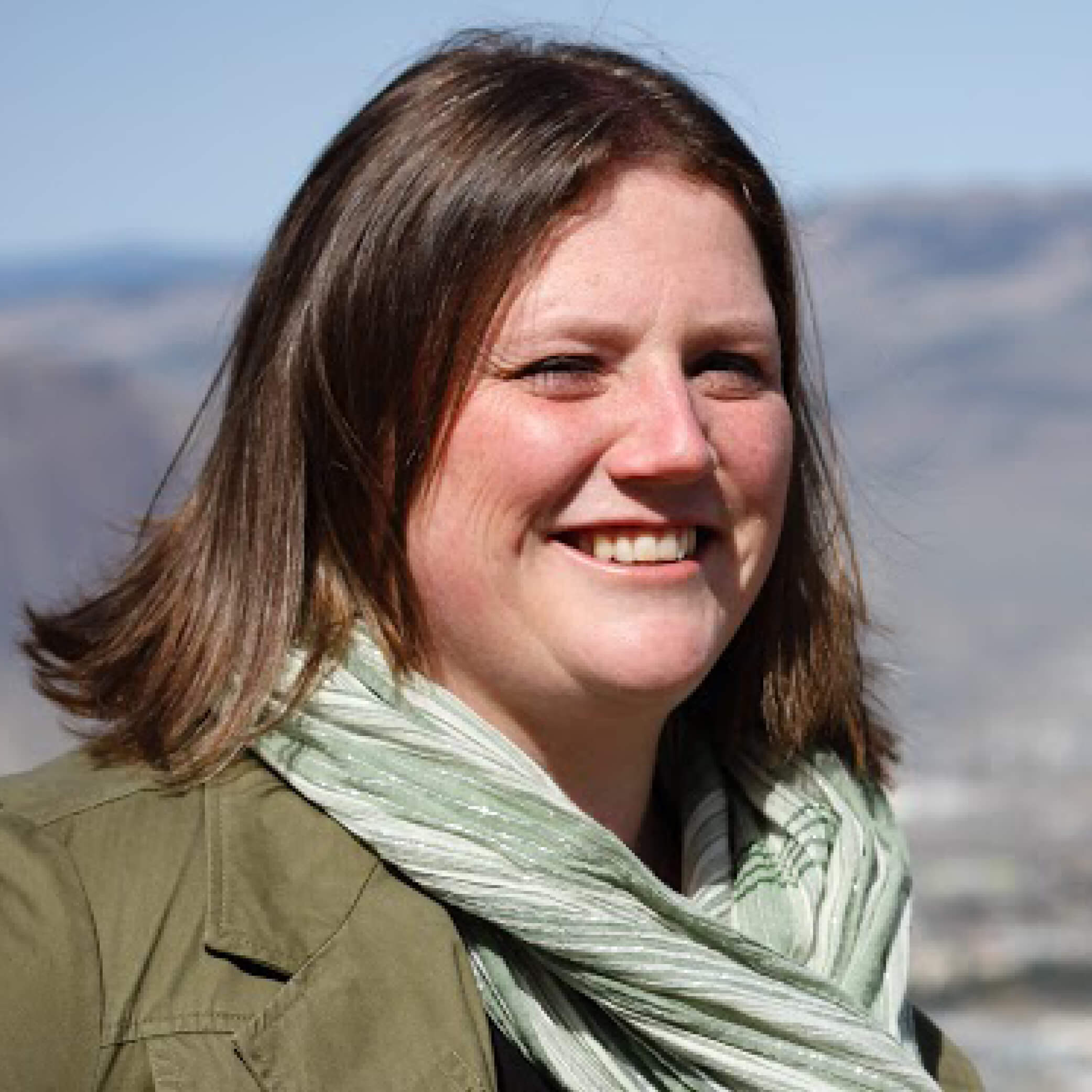 Dawn Drummond
Director, Indigenous Relations – Highways and Regional Services
Ministry of Transportation & Infrastructure
Speaker Profile
As Director for Indigenous Relations for the Ministry of Transportation and Infrastructure, Dawn has devoted more than a decade to collaboration and consultation on thousands of projects with Indigenous communities in the southern interior region of the Province. Throughout the course of her career, Dawn has come to understand that the actions required for Reconciliation can take many forms.
Speaker Profile
Todd Litman is founder and executive director of the Victoria Transport Policy Institute, an independent research organization dedicated to developing innovative solutions to transport problems. His work helps expand the range of impacts and options considered in
transportation decision-making, improve evaluation methods, and make specialized technical concepts accessible to a larger audience. His research is used worldwide in transport planning and policy analysis.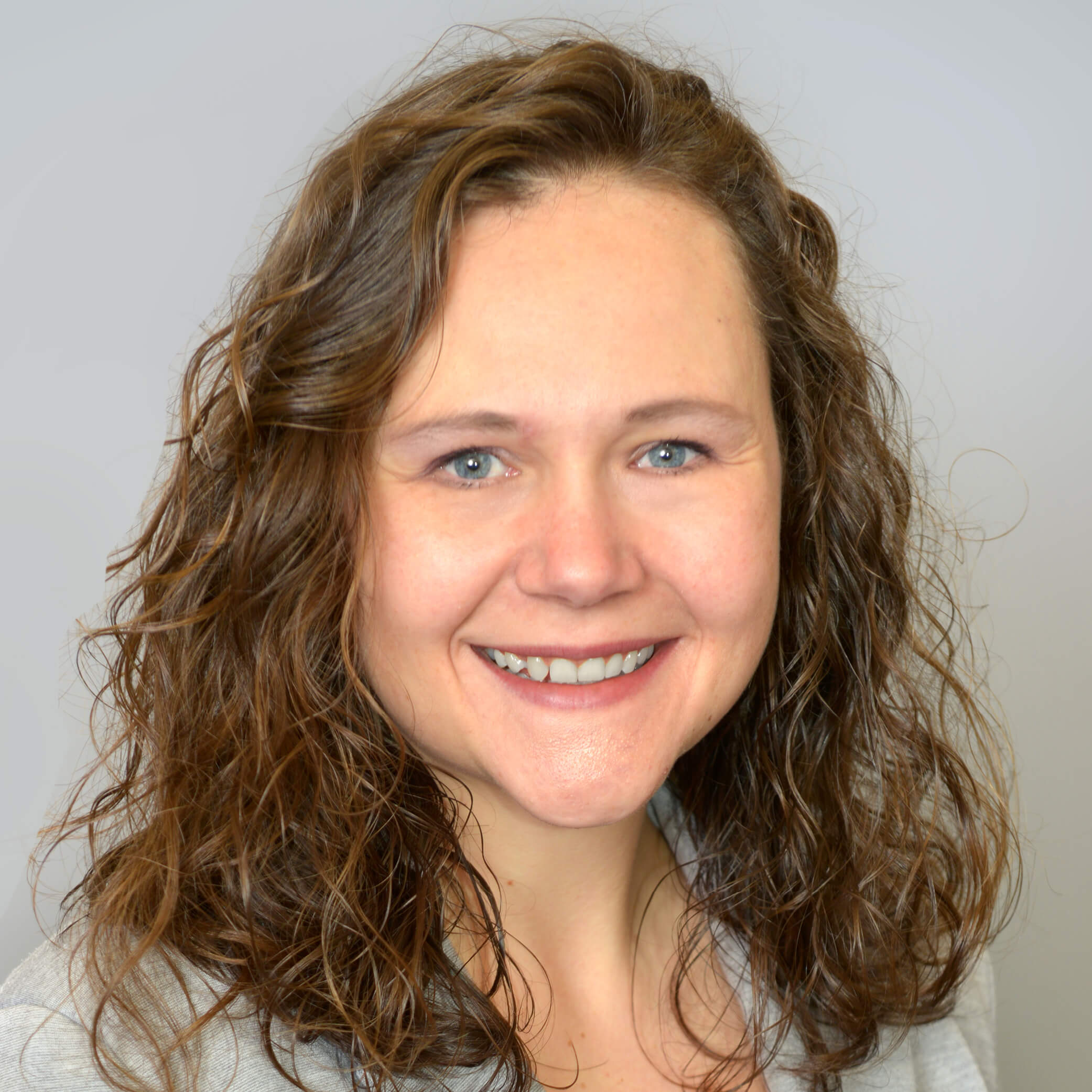 Kenedee Ludwar
Executive Director, Engineering Services
Ministry of Transportation & Infrastructure
Speaker Profile
Kenedee is the Executive Director of Engineering Services and is responsible for the province-wide engineering program, including the planning, development, delivery and evaluation of a range of regulations and policies. Kenedee provides leadership to engineering staff and the varied professional services who are engaged in the design, development and delivery of professional standards, services and advice that are critical to the ministry's ability to operate provincial transportation system.
Speaker Profile
Stephen joined BC Transit in 2009 and is currently the Director, Regional Transit Operations. His responsibilities include operational oversight and accountability for the contracting and management of BC Transit's operating partners to ensure the safe and efficient delivery of Transit service in 130 communities across the province. Stephen's previous career also includes 15 years in the police service in London, UK. 12 working on the London Underground with the British Transport Police.
Speaker Profile
Patricia Lucy is the Director of Brand, Marketing, and Ridership Development for TransLink. a bachelor's and a master's in urban studies from SFU. She currently oversees the teams responsible for marketing, customer experience and transportation demand management. Most recently, Patricia led the development and execution of TransLink's CX Action Plan.
Speaker Profile
Kevin Weicker is the Ministry of Transportation and Infrastructure's engineering lead for the Trans Canada Highway 1 Kamloops to Alberta Four Laning Program and the Highway Reinstatement Program. With over 20 years in the engineering field and a background in bridge and structural engineering, Kevin has delivered a wide variety of infrastructure projects. He spent many hours on the ground leading the engineering efforts to re-open the Coquihalla Highway after the Nov. 2021 atmospheric river.
Speaker Profile
Chris is a bridge engineer, project manager and operations leader. His career has been spent leading designs teams for alternative delivery projects. He is a strong communicator that works effectively with design, construction and owner teams to pragmatically translate owner requirements into constructability-focused designs that are responsive to project schedules. He was the Highway 5 Design Manager and is responsible for Kiewit's infrastructure engineering business in Western Canada.
Speaker Profile
Daniel Freeman is Senior Manager of Bus Priority Programs at TransLink, where his team of planners, engineers & data scientists is responsible for Metro Vancouver's ambitious bus priority agenda. He oversees the RapidBus arterial BRT program, as well a Bus Speed & Reliability funding program for cities delivering smaller scale bus priority projects. Through these efforts his team helps local governments and the BC MOTI advance transit priority while balancing needs of other road users
Speaker Profile
With over 15 years of experience in Architecture and Planning, Alex has been an advocate for transit as a key driver to improve the livability of our communities. He recently joined TransLink as Senior Manager of Facilities Development. In this role, he manages the team responsible for developing and implementing standards for all multi-modal facilities with a focus in ensuring our customer needs are reflected in the design and delivery of new and existing facilities.